Allegiance List Marketing is a full service list management and brokerage company. Our founders have more than 20 years combined experience providing exceptional direct marketing solutions for political candidates, PACs, and non-profit groups. We specialize in procuring targeted data acquisitions for direct mail fundraising, email fundraising/ email list building and voter contact mail programs. As a trusted source in the mailing list industry, Allegiance List Marketing will help your organization drive substantial revenue through selected rental use of your donor file.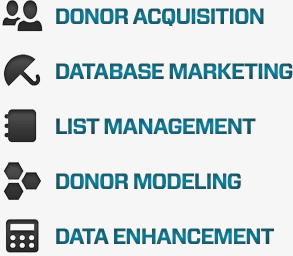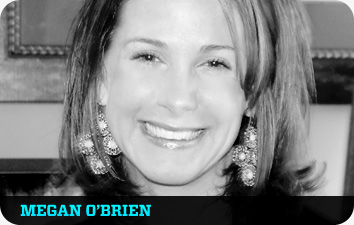 Megan attended Wingate University where she was awarded academic and athletic scholarships. She graduated in 1996 with a degree in Communications/Journalism. Prior to forming Allegiance List Marketing and Allegiance Direct, Megan spent the last decade providing targeted data acquisition solutions to a variety of candidates and organizations. Working with the noted list marketing company, RMLC, Megan carved a niche with her specialty in reaching the Republican/conservative donor community. During her tenure, Megan brokered data for some of the top candidates and organizations in the country, including: Senate Conservatives Fund, House Conservatives Fund, Freedom Alliance, Media Research Center, The Conservative Caucus as well as countless Federal and State election campaigns.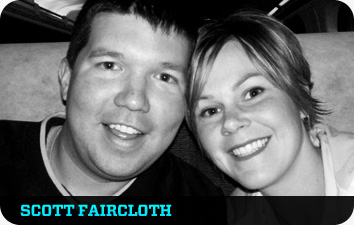 Born and raised in Virginia Beach, Scott departed the Hampton Roads area in 1993 to attend James Madison University — graduating in 1997 with a degree in Political Science. Prior to starting Allegiance Direct, Scott served as Vice President of the Conservative fundraising agency Response Unlimited and as Vice President of Client Relations at the DC consulting firm, The Richard Norman Company. At Response Unlimited, Scott provided a number of direct response fundraising services to clients that included work on both Bush/Cheney campaigns, Declaration Foundation, Rutherford Institute and Sam Brownback for Senate — among others. During his tenure at The Richard Norman Company, Scott worked with such clients as Senate Conservatives Fund, Foundation for Moral Law, National Republican Congressional Committee, National Right to Work Foundation, House Conservatives Fund, and numerous Congressional and Senatorial campaigns.

With a growing list of clients both in and outside the Washington Beltway, we would love the opportunity to help you with your latest project. With a long history in projects both big and small, we have the experience to help you get things off the ground. Give us a call, or shoot us an email, and let us know how we might be of service to you.